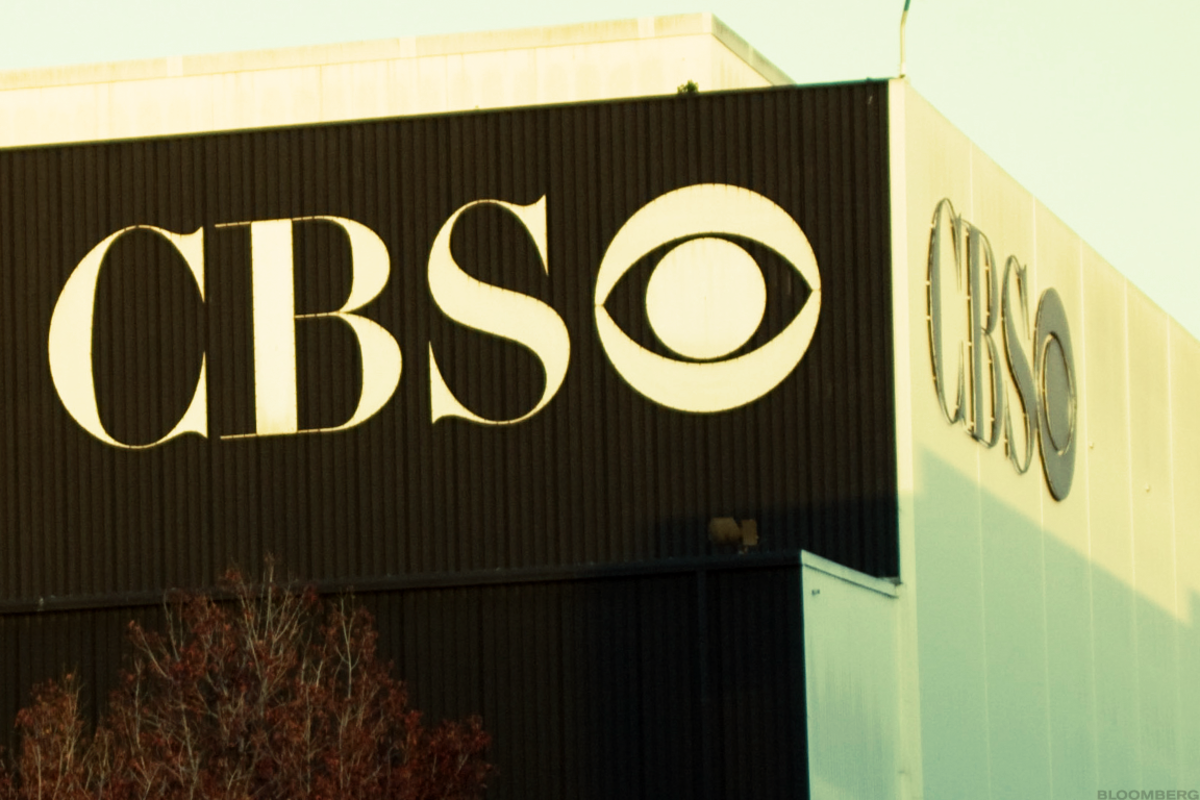 CBS All Access is another streaming option for the growing number of cord-cutters in the U.S. these days.
According to industry data, there are approximately 33 million cord-cutters in the U.S. in 2019, with a whopping 90% of Americans under the age of 34 opting for streaming video over cable.
Why would a cord-cutter make room in his or her budget for CBS All Access?
Pricing, for starters. And access, if you're a true-blue CBS television fan.
How Much Is CBS All Access?
CBS All Access can be added to a viewer's streaming options for as little as $5.99 a month, or $9.99 if you want to opt-out of all commercials.
Or, viewers can sign up for CBS All Access on a yearly basis, and pay $69.99 for a limited membership plan (which does include commercials) or $99.99 for a "no commercials" account that's active for one year. By paying for CBS All Access on an annual rate, you can save about 15% against paying for the service on a month-to-month deal.
Compare that pricing system to other streaming competitors like Netflix ($12.99 per month), Amazon Prime Video
(AMZN) – Get Report ($8.99), HBO Now ($14.99) and Starz ($8.99.)
Perhaps the best and most affordable way to sign up for CBS All Access is to get it as part of a package deal from a major streaming service. It's technically not free, as you have to pay for streaming package, but if you get CBS All Access along with a host of other streaming channels for under $15 per month, there's good value in getting more content – including CBS shows – for a reasonable price.
Otherwise, you could be paying $9.99 and limiting yourself to CBS-owned video content.
Here's how CBS breaks down on a monthly and annual pricing basis:
| | | |
| --- | --- | --- |
| Pricing Tier | Commercials | No Commercials |
| Monthly | $5.99 | $9.99 |
| Annually | $69.99 | $99.99 |
What Does CBS All Access Offer?
It's not just commercials that should factor into your CBS All Access purchase decision – downloading television shows is a big issue, too.
Here's the deal.
When you buy CBS All Access for the higher-tier price – $9.99 a month or $99.99 a year, you don't just eliminate most commercials from the viewing equation. You also get to download CBS shows where you have the option of viewing them later in offline device mode.
That comes in handy if you can't get internet access (like when you're traveling on an overseas airplane flight or in a rural area with no internet access, for example.) For a few dollars more a month, you get to download shows and watch them wherever and whenever you want.
Any pricing tier level includes special CBS viewing content (10,000 episodes in all) including:
Original shows, including "Star Trek Discovery," "Strange Angel" and "The Twilight Zone," among many others.
Past CBS stalwart shows like "Cagney & Lacy," "Beauty and the Beast," "Gunsmoke" and "Twin Peaks," among many others.
Live sports, like The Masters, NCAA basketball, NASCAR racing, and the NFL on CBS.
Special live broadcasts like The Grammy Awards, the American Country Music Awards and The Tony Awards.
Primetime and late-night shows like "Big Brother," "The Big Bang Theory," "60 Minutes," and "The Amazing Race," among others.
A wide selection of classic and popular films, like "Legally Blonde," "The Karate Kid," "Patriot Games," "Top Gun," and many of the James Bond movies. The movie selection does change on a regular basis, but only offers up to 20 movies at one time.
Which Services Offer CBS All Access?
You can get CBS All Access either via your cable provider or through an internet streaming company.
If you go the cable or streaming route, signing up is a straightforward process. Just log in to your account on your content provider of choice (or create a new one if you're a new customer), access the "select your plan" web page and see on what tier CBS All Access is available, and sign up for the service right there.
All of the major streaming services and some major cable providers offer CBS All Access, including:
Device-wise, CBS All Access is widely available. You can get access to iOS, Android, Windows, Mac, Fire TV and PlayStation 4.
Downsides of Signing Up for CBS All Access
While the price seems reasonable and there is a wide selection of video content to choose from, paying up to $99 per year for the service does have negatives attached, including:
Commercials on commercial-free packages. CBS may use the term "commercial-free" but that doesn't really mean it's commercial-free. For example, there's no getting away from commercials on live television broadcasts like NFL football or The Tonys.
Is $9.99 a month worth it for one broadcast company's content? Hey, you may be a big fan of CBS shows and have no problem paying to see it all. That said, $9.99 a month (or even $5.99 per month) for one broadcast company's content is a tad rich, given the wide array of shows you get on Hulu or Netflix (NFLX) – Get Report for just a few dollars more. Maybe it's better to sign up for Hulu instead, for a few bucks more a month, and get CBS-branded content along with hundreds of other TV shows, movies, and original shows.
Reliability issues. While CBS says the viewing experience is improving CBS All Access Customers have long complained about reliability issues, glitches and screen freezes while streaming CBS shows.
The Takeaway on CBS All Access Streaming
If you love CBS-branded content and cannot get network favorites like the NFL on CBS or "Star Trek Discovery" anywhere else, paying as little as $5.99 per month for CBS All Access may make sense to you.
On the flip side, if you're looking for a wider array of streaming viewing options, having a single network seems limited, especially if you're paying the $9.99 per month or $99.99 per year for the so-called "commercial-free" CBS content.
You're the consumer and it's your money, but the sweet spot with CBS shows may be with an existing streaming service that offers not only CBS shows but hundreds more from other high-level content providers, for a few bucks more per month.