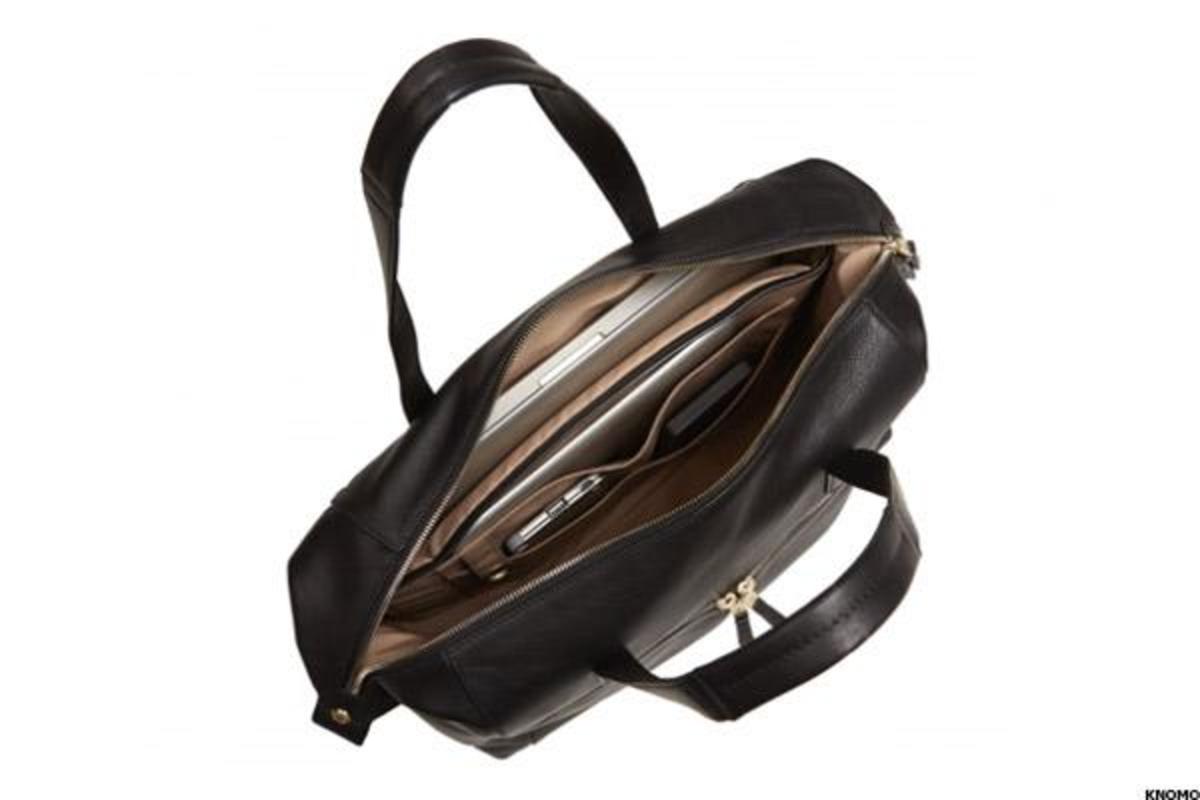 Editors' pick: Originally published July 28.
Not all laptop bags are created for the same type of user, which is why we have developed this discerning list designed for every kind of laptop-owner. From women who like a sleeker bag to men who seek something a little more rugged, our list has you covered.
Wear and tear is taken into consideration, as many professionals transform their weekday laptop bag into a travel bag for excursions or business trips. Laptop bags and totes have also become more utility-friendly, as every identified bag includes a padded slip or pouch for laptops and tablets, as well as easy-to-access pockets for technology and business accessories. A wide range of prices are represented here to accommodate just about anyone's budget.